The Grove Bar & Grill is the perfect place to go for a great meal and fun time. We are located in Scotch Grove, IA. Our restaurant has a wide variety of food items on our menu, including burgers, wraps, salads and more. Whether you're dining with a larger group, watching college football games, or looking for a casual place to take the family out for dinner, The Grove Bar & Grill has what you need.

Our mission is to be the best restaurant in town. We want our customers to feel like they're at home, and we are always looking for new ways to make that happen. We serve up a variety of dishes that are sure to please everyone, from our famous burgers and wings to our amazing tenderloins. If you're looking for something on the healthier side, we also have plenty of salads and wraps that can be customized to your liking!

We are a restaurant team of dedicated professionals who are passionate about serving you the best food and drinks possible. We know that a great meal starts with great service, so we take pride in making sure that you feel welcome here at our friendly establishment. We believe in making sure that you get your money's worth when you eat here, whether it's lunch or dinner or even breakfast! We don't just want to feed you; we want to nourish your soul. And we do that by making sure every dish is just as delicious as it looks on the plate, every time!

If you're looking for great food, excellent service and a top-notch atmosphere, look no further than The Grove Bar & Grill in Scotch Grove, IA!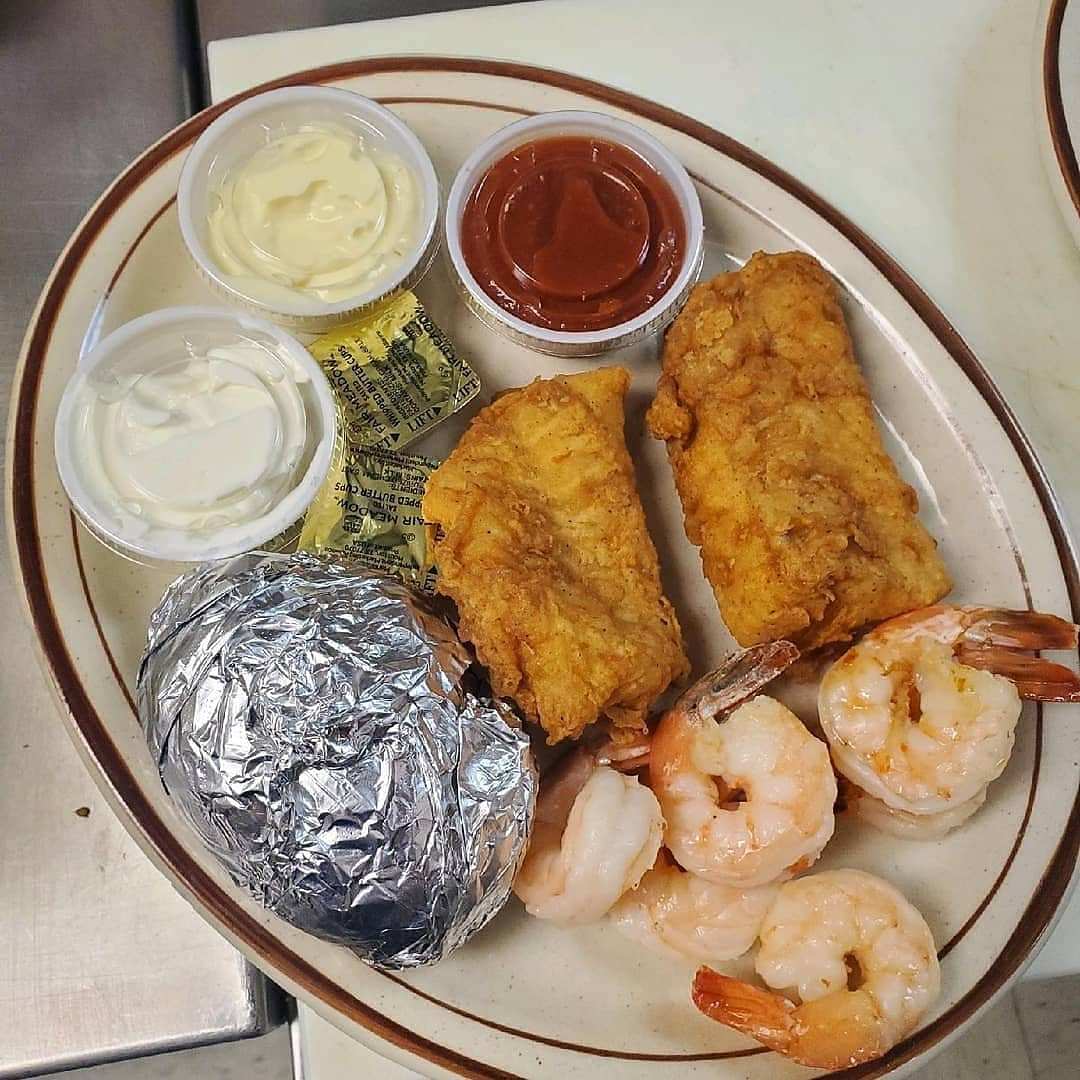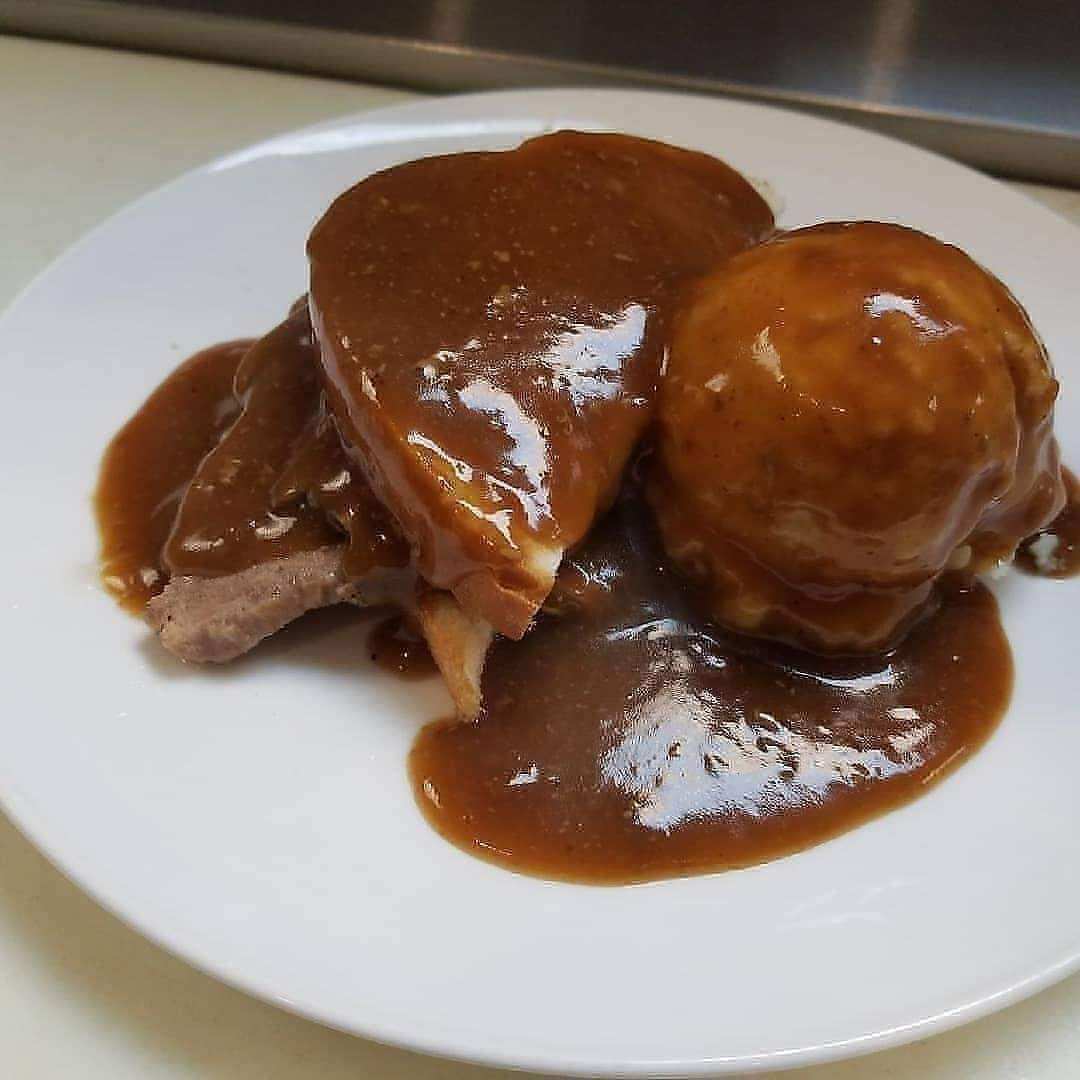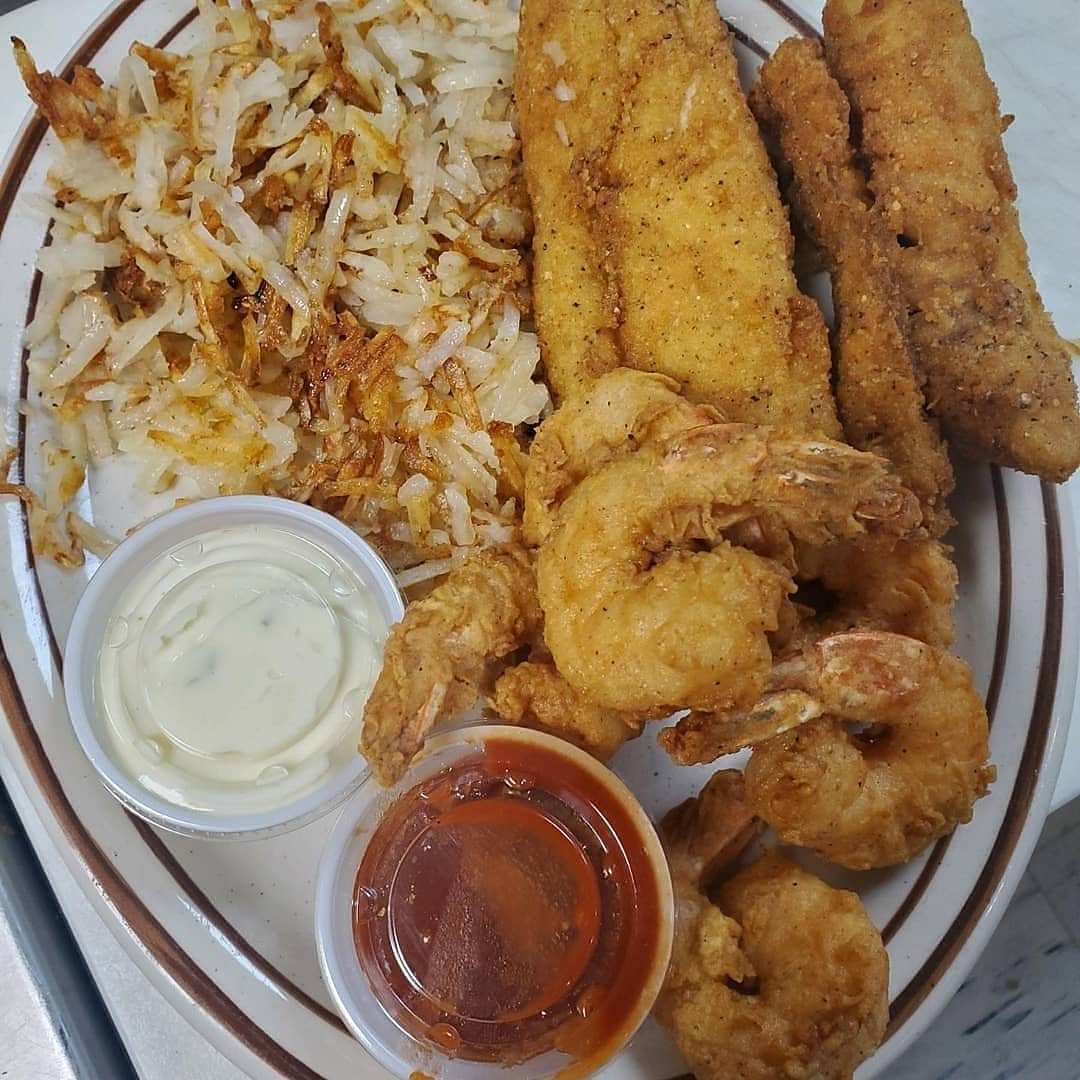 Areas Served:
Quad Cities Dubuque, IA Cedar Rapids, IA Waterloo, IA Galena, IL Iowa City, IA Anamosa, IA Monticello, IA Scotch Grove, IA